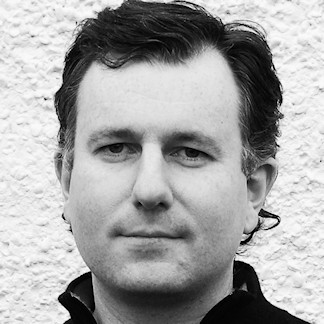 Contact details
Mark McGuinness
Suite 521
179 Whiteladies Road
Bristol City of Bristol
BS8 2AG
United Kingdom
---
Firsthand recommendations
Mark helped me understand where I need to focus my time in order to become more successful as a creative. He challenged me on some of my assumptions, as well as the language I have been using. He helped me to acknowledge what my true aim as a dark fiction author is, and where I was falling too far into the Shadow Career. Mark's unique skill is being able to empathize as a creative professional, but also challenge as an ambitious entrepreneur.
J. F. Penn New York Times & USA Today bestselling author
I heard about Mark from a poet friend and thought he sounded like exactly what I needed. I had had coaching before, but was struggling with the balance of my 'portfolio life' and wanted support from someone who was an expert in this area. Mark has been superb. He has been sensitive, thoughtful, wise and asked the right questions at the right time. I now feel much more confident about where to focus my energies in the next few years, and what to cut out. I can't recommend him highly enough.
Christina Patterson Writer and Broadcaster, Author of The Art of Not Falling Apart
In my experience, the great challenge for the wild & creative is to interface with the ordinary & practical. Ideas need to meet action. The spirit needs grounding in the material. Mark McGuiness's practice offers a seasoned, empathic and clear-headed approach to the marriage of these disparate realms — and it's an essential service.