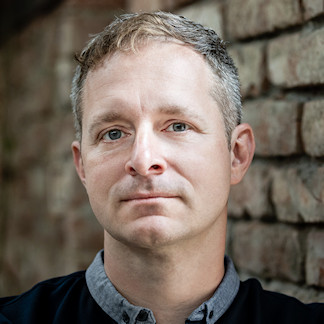 Contact details
Robert Vlach
Privozska 31
Ostrava
70200
Czech Republic, European Union
---
Firsthand recommendations
If you want to succeed as an independent professional, it is essential that you educate yourself about running a personal business. You can either learn this the hard way through trial and error, or read Robert's unique book instead. It covers virtually everything you need to know as a freelancer on how to start, manage and grow your business — be it a local or a global one, working remotely. The Freelance Way is packed with proven advice, tools, stories and wisdom from people who have gone down this road before you. It will undoubtedly help you live and prosper, the freelance way.
Steven Pressfield world-famous author of Gates of Fire, The War of Art, and The Legend of Bagger Vance
As freelancers, we know why we should run our indie careers as a business, but how is often a challenge. Robert's essential book delivers actionable advice and practical tips you can use to build a solid business foundation right now.
Melissa Joulwan author of the best-selling Well Fed cookbook series
Are you an experienced entrepreneur? Then Robert's book will save your ass several times over. Are you a newbie freelancer starting out? It may even save your life! The Freelance Way is one of the most useful books that I have read on my journey to a free(lance) life.
Michelle Losekoot freelance writer and digital storyteller with major brands like Puma, T-Mobile, and O2