Highlights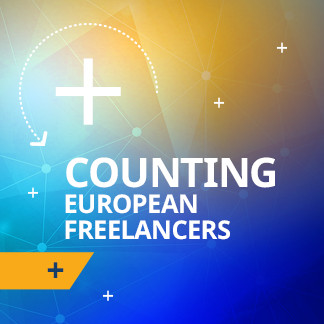 News & Updates
September 17
LOOM VIDEO MESSAGING
Loom video messaging for work is one of the most popular apps among our freelance peers in the online post-covid era. It allows you to capture commented videos and share them instantly with your clients or colleagues. The free Starter version is good enough, while the paid Business plan is $8/month. Loom is great, you have to try it out.
September 16
FREELANCE BUSINESS MONTH'S PROGRAM RELEASED
Freelance Business Month, Europe's finest (and longest) event for freelancers, begins on October 1 and has just released its program packed with great guests. As of now, you can still register for free.
Note: We proudly support the event and its founder Elina Jutelyte, who is a guarantee of quality.
September 14
WEBEXPO ONLINE CONFERENCE
If you are a freelancer working in the web industry and have some time left next week, consider watching WebExpo — one of the best-known industry events in continental Europe, online and offline.
Tip: You can use the code navolnenoze20 to get a 20% conference discount, and the program also includes Robert Vlach's talk about European freelancing.
September 13
GOOD, FAST, OR CHEAP?
When it comes to freelance work, the often-quoted choice Big, Fast, Cheap is a big lie, argues freelance designer Benek Lisefski in his article: "One of them is never optional, and sometimes you can't even pick two."