Tomas Dundacek
developer of web apps and online stores in Ruby on Rails and React.js

Based in:

Czechia
•

Working area: global
Status:
at your service
•

Languages: English, German, Czech
Listed in:
Development & Tech
I develop custom-made web apps and online stores with an emphasis on usability and functionality — using Ruby on Rails, React.js and PostgreSQL as core technologies.
I have a degree in Informatics from the University of Applied Sciences in Dresden, Germany. Over the last 9 years, I have worked as a software developer and a team lead for the Prague-based Blueberry marketing agency. I also worked as a tech lead and project manager at the internet invoicing service FakturaOnline.
App development — I develop web applications and online stores, meeting all the modern requirements for speed, versatility, security, and growth. If needed, I can also recommend external web designers to deliver a layout design for your app or online store.
Technical analysis and app architecture design — I can analyze the strengths and weaknesses of your application and give you recommendations for its further development and long-term usability. For new products, I will gladly help you with app architecture design, improving processes and the development team as a whole.
Organization of technological projects — Thanks to my extensive prior experience with managing technological teams at Neoris, I can help you to analyze your needs, plan the entire project, and create quality assignments for suppliers and subcontractors.
Skills and technologies
Ruby on Rails
React.js
PostgreSQL
API development
MySQL
RSpec
Cypress / Testcafe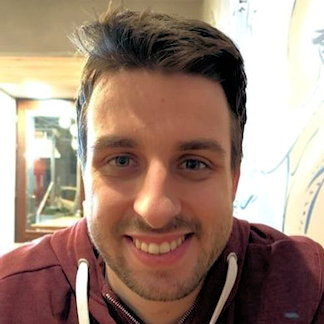 Contact details
Tomas Dundacek
Klementova 2
Prague
155 00
Czech Republic, European Union
Disclaimer: This is a business presentation of Tomas Dundacek for informational and advertising purposes only. All rights reserved.