Katerina Vorlicka, interpreting at TANEC PRAHA 2021 — International Dance Festival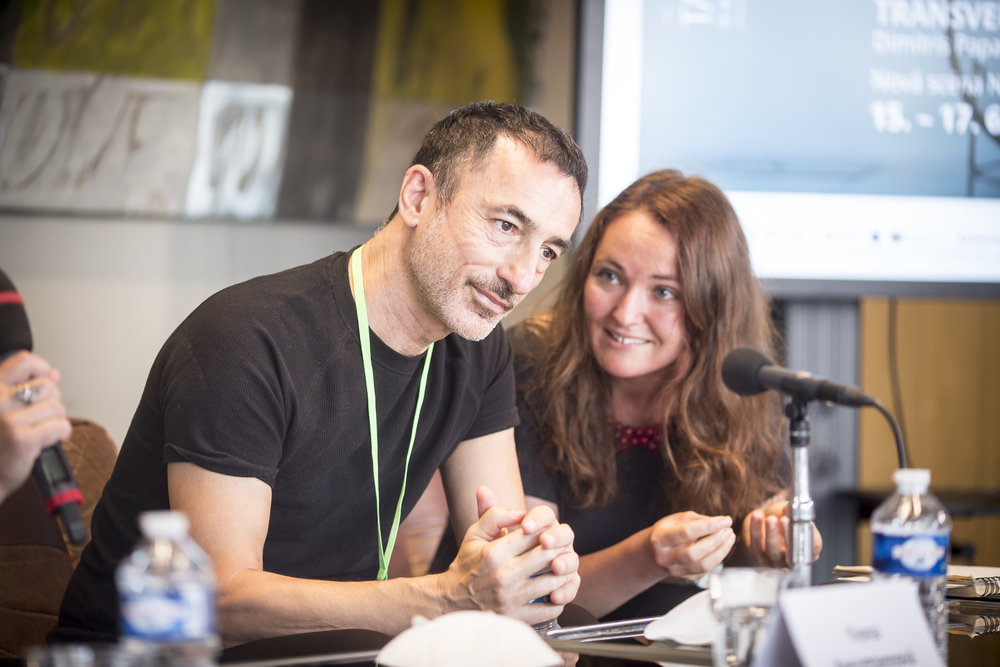 English-French-Czech interpreter and translator, certified guide — Proficient interpreter and translator of French, English, and Czech, also working as a guide in Prague (or abroad) for companies, events, individuals, etc. Master's degree in intercultural communication, interpreting, and translations.
Status:
at your service
•
9 recommendations
Based in:

Czechia
•

Working area: global (mostly Europe, and Prague)
Contact:
kavorlicka@gmail.com
•

+420 720 589 949
Disclaimer: This is a business presentation of
Katerina Vorlicka
for informational and advertising purposes only. All rights reserved.